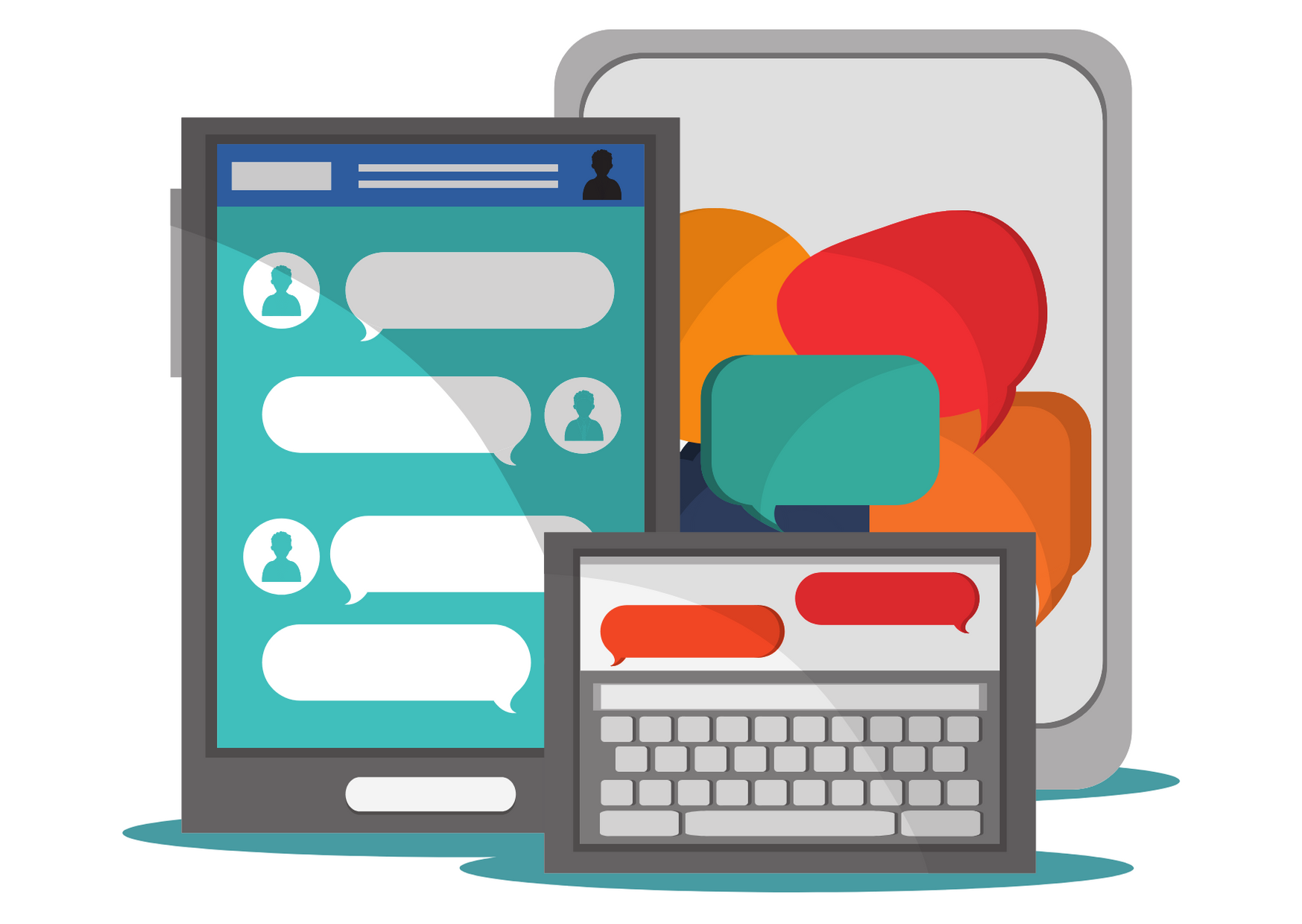 TRADING COMMUNITY
The TWB Community is a place for traders of all skill levels to discuss trading & learn together. We also provide verified analysts sharing their trades!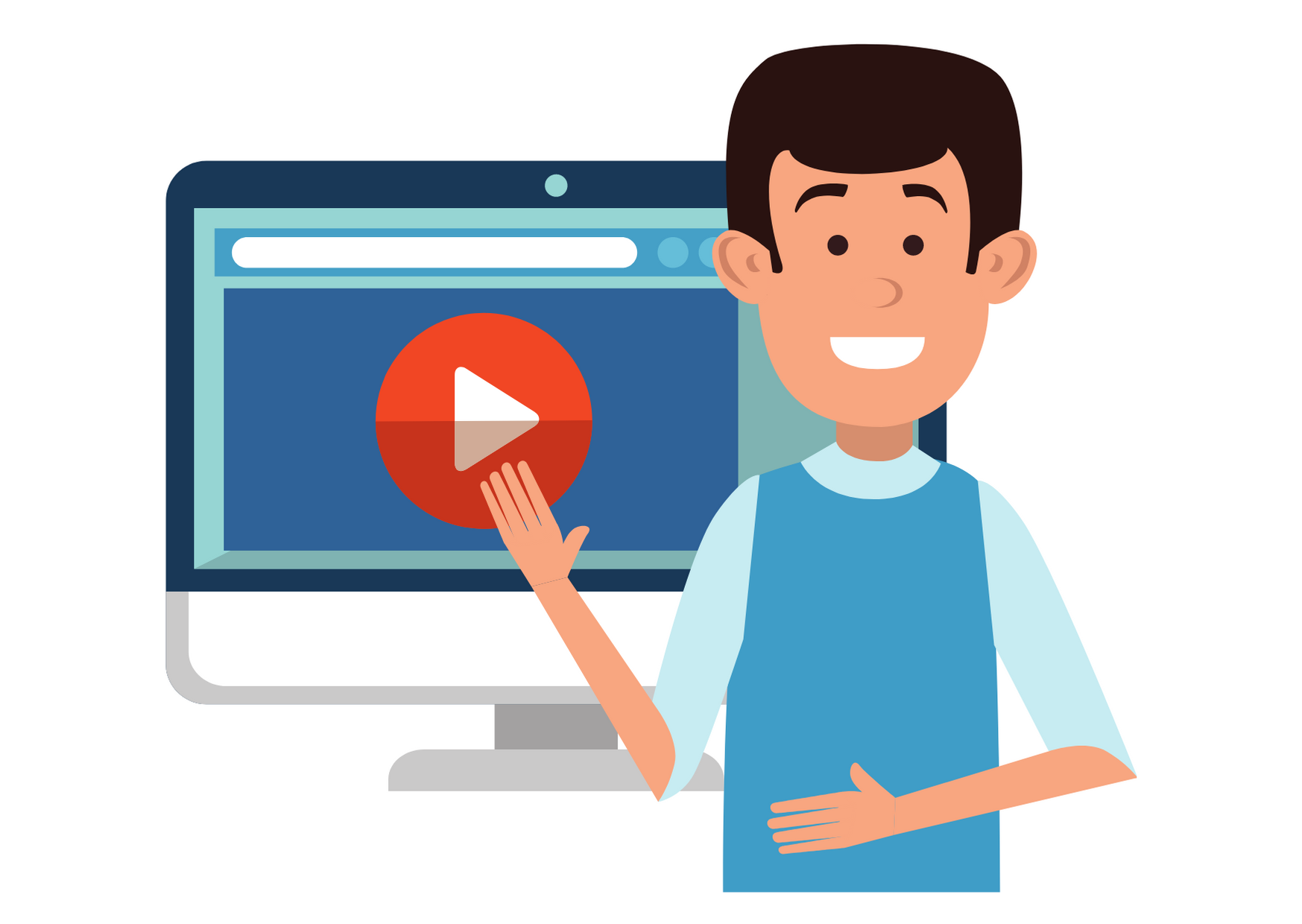 EDUCATIONAL RESOURCES
We provide the most valuable knowledge for all traders to learn the skills, strategies & techniques to become a successful and independent trader!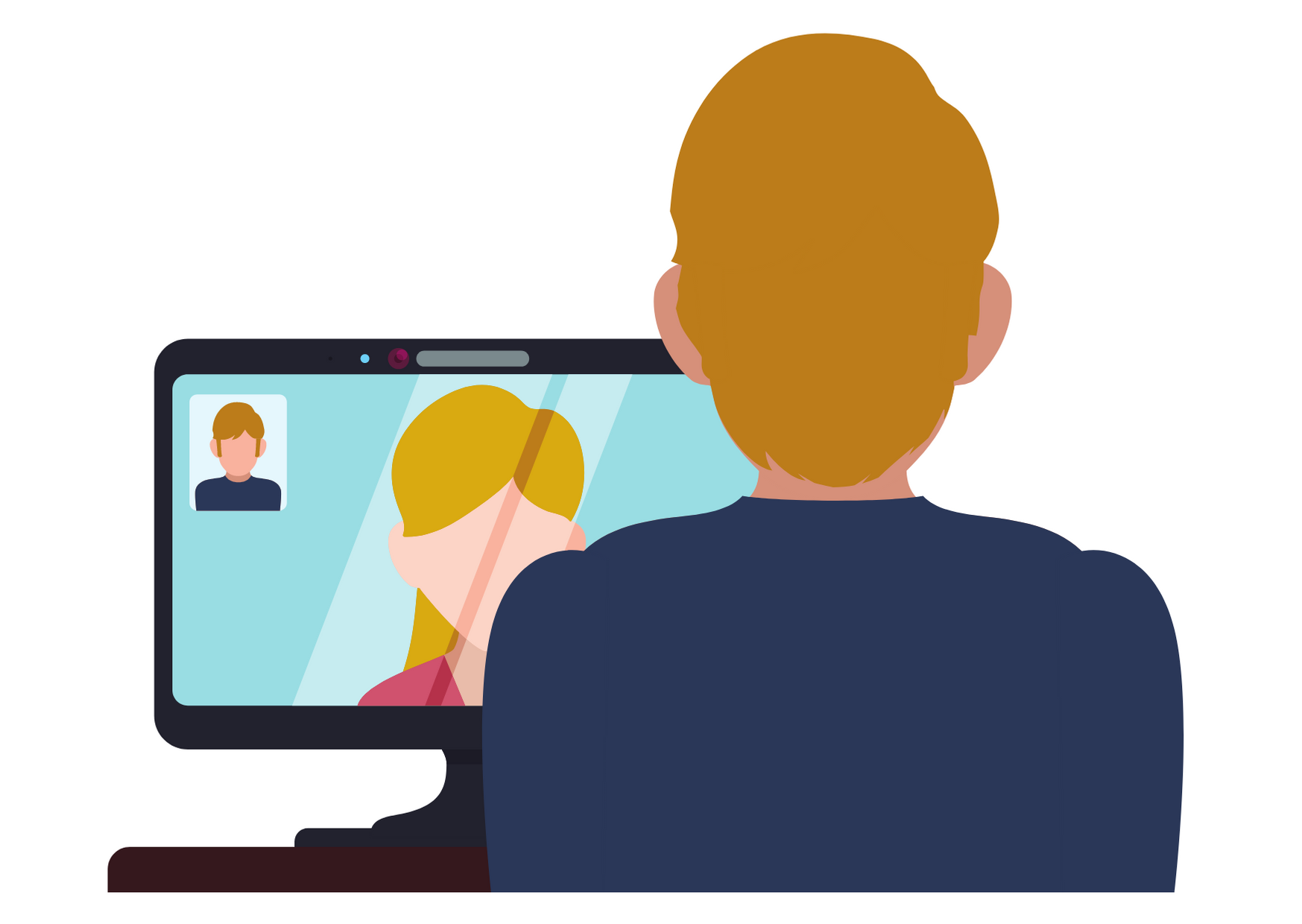 PERSONAL MENTORING
Take a call with TraderBart to change your perspective on a range of topics. This can be about Forex, starting a business, and much more!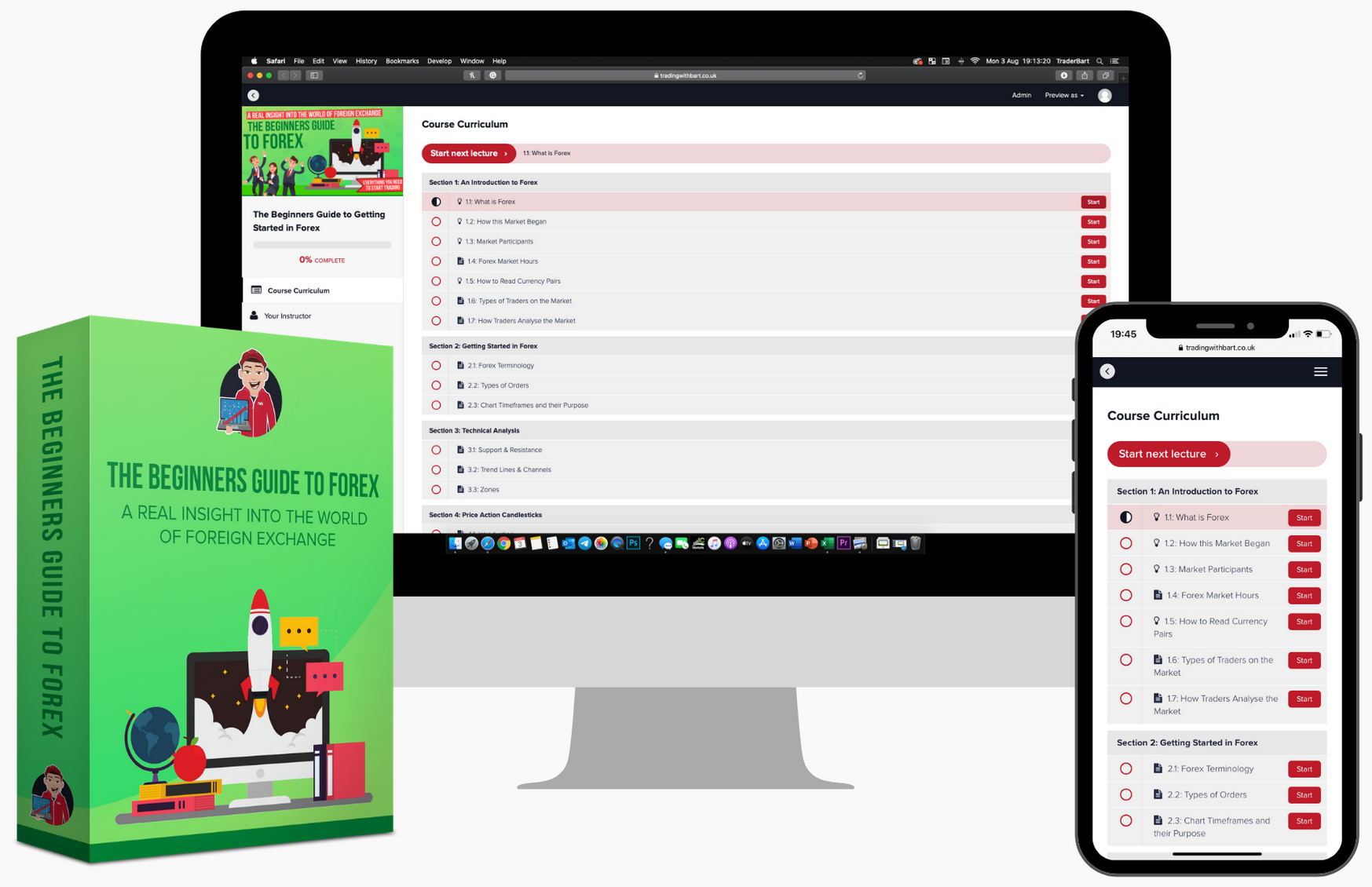 Try out our beginner's forex guide, at absolutely zero fee to you!
TRADING FOREIGN EXCHANGE CARRIES A HIGH LEVEL OR RISK AND INVOLVES THE POSSIBILITY OF FINANCIAL LOSS. ONLY TRADE WITH MONEY YOU ARE PREPARED TO LOSE. TRADINGWITHBART TAKES NO RESPONSIBILITY FOR LOSS INCURRED AS A RESULT OF YOUR TRADING. BY SIGNING UP AS A MEMBER YOU ACKNOWLEDGE THAT WE ARE NOT PROVIDING FINANCIAL ADVICE. WE HAVE NO KNOWLEDGE ON THE LEVEL OF MONEY YOU ARE TRADING WITH OR THE LEVEL OF RISK YOU ARE TAKING WITH EACH TRADE. OU SHOULD BE AWARE OF ALL THE RISKS ASSOCIATED WITH FOREIGN EXCHANGE TRADING, AND SEEK ADVICE FROM AN INDEPENDENT FINANCIAL ADVISOR IF YOU HAVE ANY DOUBTS.